At Spearhead Systems we believe in the delivery of professional IT services that help companies focus on their core business and not technology. We are excited to the bone about the delivery of IT services that help people and companies get things done. 
Spearhead Systems is at the forefront of IT service delivery and digital transformation as a trusted technology partner in the evolving world of cloud and digital platforms. We are the engineers, developers and operators of spearhead.cloud, a specialised high performance cloud, and specialists in IT infrastructure & application monitoring and observability.
The Executive Assistant provides administrative and operational support to the CEO.
The dynamic nature of this role requires that the ideal candidate have exemplary time management skills and the ability to identify and anticipate the CEO's needs. The role must interact seamlessly and with a professional demeanor across a broad range of individuals including members of the Senior Management Team. To perform this job successfully, the individual is expected to handle highly sensitive and confidential financial, legal, personnel and institutional information while exercising professionalism and discretion.

Responsibilities
Responsible for managing a busy diary with many conflicting priorities – able to resolve clashes swiftly and troubleshoot or escalate where needed
Working collaboratively with the CEO and the broader team to make best use of time, always ensuring it aligns with key priorities and objectives.
Developing a good understanding of business priorities, in order to support in setting agendas for weekly management meetings, taking minutes and actions at key meetings and ensuring follow up
Proactively assisting with document creation and maintenance
Manage the inbox, calendar, GTD tasks, all projects and all commitments
Drafting variety of business communications on behalf of the CEO
Supporting with a wide variety of internal and external events
Read and interpret reports or situations and present it to CEO
Answer phones, call on behalf of the CEO
Take care of basic accounting and book keeping for CEO
Facilitating communication and coordination between internal and external parties, including networking, key stakeholders, and clients
Coordinating travel, hotels
Performing various ad hoc tasks as needed, which may include some personal responsibilities inherent to the CEO's role
Required Qualifications

Ideally 3+ years of experience in a similar position
Superior written and verbal communication, comfortable with drafting high-quality business correspondence
Tech Savvy with Excellent MS Outlook/Word/PowerPoint/SharePoint skills
Highly organized and systematic
Collaborative, persuasive 
Forward thinking - Able to troubleshoot issues before they become problematic, and proactively anticipate priorities
Ability to exercise discreetness around sensitive and business issues, hold important data as highly confidential
Demonstrates exceptional ability to work efficiently and effectively in a fast-paced environment, with superb attention to detail and proficiency in multitasking
Patient, tenacious and flexible, with a calm and "unflappable" nature
Self starter who takes initiative and is solution driven and able to think quickly
"No task too small" attitude, happy to get stuck in and get things done
Resilient - keeps going when the going gets tough, remains optimistic in the face of challenges
Strong multi-tasking skills
Advanced English skills (reading, writing and speaking)
Nice to have
Go getter attitude with a strategic mindset/thinking
Strong analytical skills
Experience in a similar company (IT Services, Cloud Computing) 
Essential 
skills for
an Executive Assistant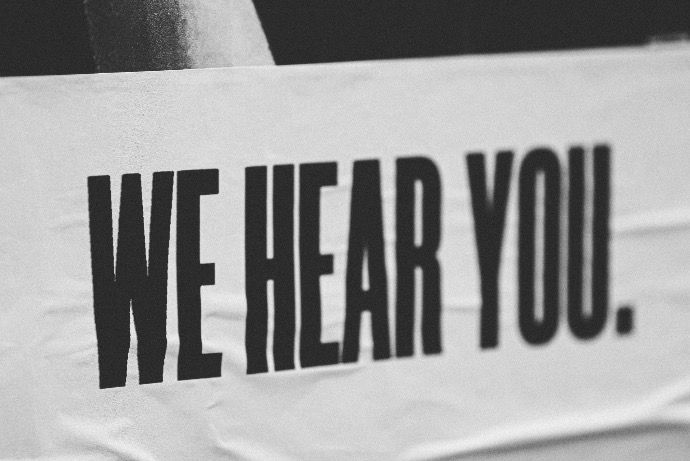 Empathy
People in this role should genuinely want to help other people. That desire begins with empathy: willingness to understand another persons's experience and see it thorough their eyes.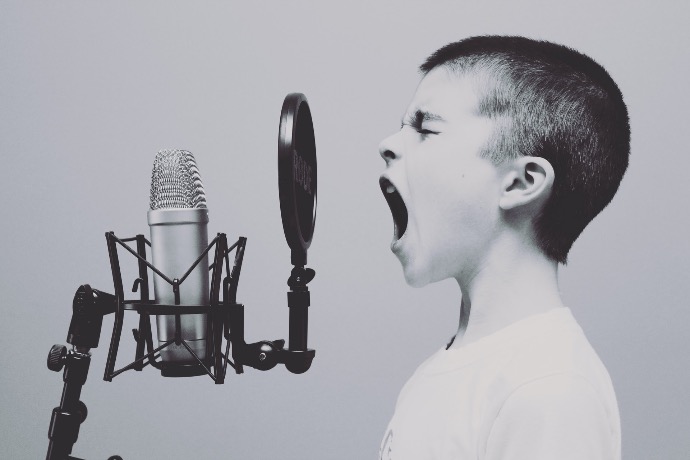 Strong communicator
This job is about communicating with other people. CSR need to communicate well both verbally and in writing. Communication is about listening, then clearly articulating ideas and information in an authentic way.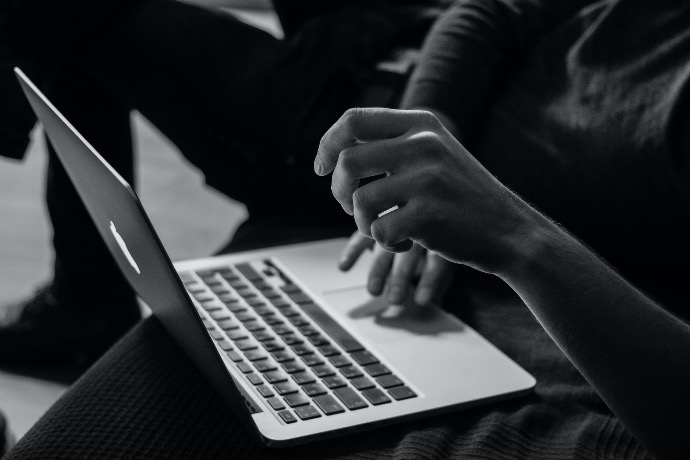 Internet Savvy
The internet and mobile computing provide us with more ways than ever to communicate with each other. We refer to these as channels, and we often provide customer service simultaneously on many different channels.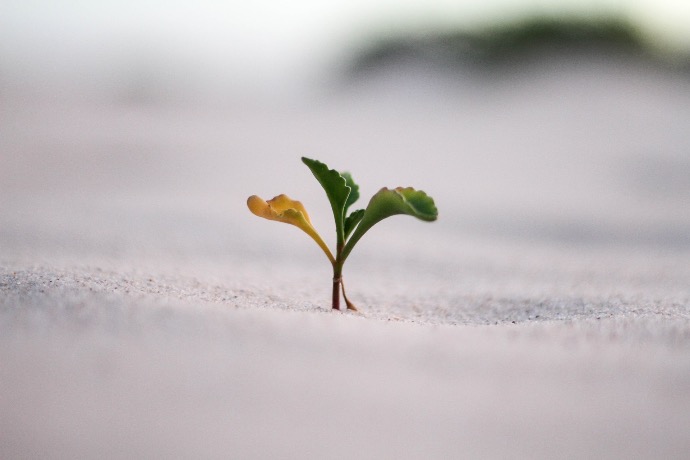 Growth mindset
Products, technology, and policies will change over time, and our CSR will need to change with them. We look for people who have demonstrated a drive for learning and growing.

Master of Simplicity
When a customer makes the effort to reach out and ask for help, it's the CSR's job to quickly assess the problem, sort it all out, and then present the customer with the simplest answer possible.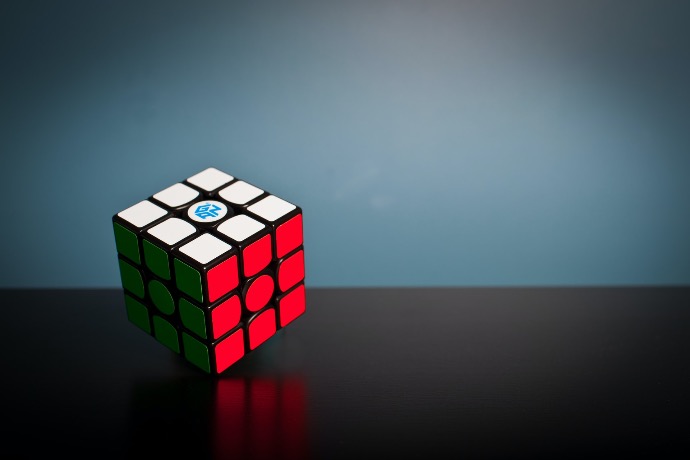 Perseverance
Our colleagues need to have the ability to resolve issues by challenging themselves, spending time researching a case or file, and being able to stay focused on long-term goals. People who persevere show steadfastness in doing something despite how hard it is or how long it takes to reach the goal.

What's great in the job?
Great team of smart people, in a friendly and open culture
We work as a start-up and encourage entrepreneurship: you've got an idea, let's work on it
We use really cool tools from our custom ERP, to our monitoring systems and everything in-between
Our services are unique and the market is noticing: we do not just follow the market, we try to create our own niches
Real responsibilities and challenges in a fast evolving company
What we offer
Our success depends on the effort of individual employees and at Spearhead you can see your impact immediately.  You can make a real contribution to the success of the company.

Perks
Attractive salary package.
Meal Tickets, Medical Insurance, Office Events.
Trainings
Opportunities to grow and learn top technologies.
Opportunity to build a purposeful career in the delivery of essential IT services and products, to a global market.

Quiet Office Space
Quiet location surrounded by greenery and trees, easily accessible via public transport. 

Eat & Drink
Fruit, coffee and snacks provided.
We have the world best coffee!