Cloud First Services
Spearhead is a trusted IT adviser, developer and engineer, helping businesses overcome challenges with affordable solutions ranging from traditional IT infrastructure and systems to cloud native and digital transformation. Spearhead is specialised in key technology areas such as IT service delivery, cloud computing and digital transformation using open technology.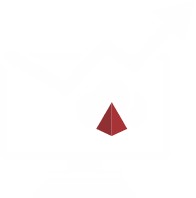 Digital Transformation
Digital Transformation does not have to be rapid disruption, intense changes with limited results. Remember big-data? Or cloud? Or any of the previous 200 hundred acronyms we've been flooded with in the past 10 years? What works for the largest companies does not necessarily imply they will work for all businesses. We deliver a pragmatic approach to Digital Transformation by using a mixed-methodology: sometimes you need to go fast, sometimes you need precision more than speed. Whatever your future digitization requirements may be we help customers with a comprehensive and down-to-earth approach to choosing the right technology and processes.

High Performance Computing
HPC is all about doing more with less, getting to market faster, finding new particles, delivering new medicine or crunching out really big numbers. With High Performance Computing (HPC) at the core of major advances and transformations, choosing the right hardware and software must be done right the first time. Spearhead has a proven track record in the delivery of High Performance Computing solutions spanning hardware, software and services.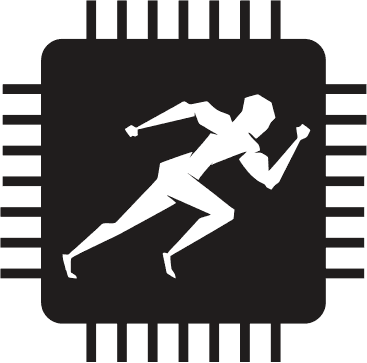 DevOps Consulting
Spearhead DevOps consulting services are base on solid experience delivering to a global customer base and our own public cloud that is used by thousands of people worldwide. We bridge the gap from concept to production in a seamless fashion, using best-of-breed tools and our unique service delivery methodologies that promote self-healing and self-service support through automated build, deploy and continuous integration. Wherever you are on your DevOps journey, we're there with you with our experience, advice, tools and the technologies you need.

IT Security
Analyzing security logs, thwarting breach attempts, investigating potential fraud incidents, securing hypervisors, banking systems and more, Spearhead does not treat security as an after-thought. Best security practices are the default here and we provide security services for hardware, software or processes that can protect vital data and information wherever it may be, identifying vulnerabilities before they can be used against you. Our experienced engineers design cyber-security strategies, providing you best-in-class penetration testing services, vulnerability scanning & management to maintaining the integrity and confidentiality of sensitive information.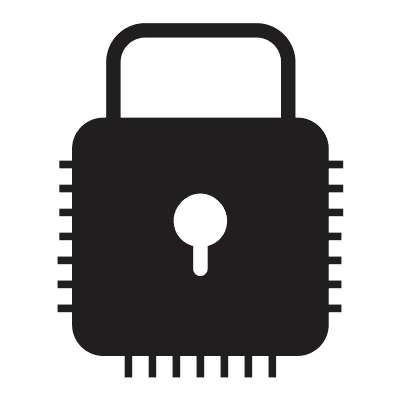 Cloud Services
We're on the leading edge of innovation, with one goal in mind: to bring some sanity to the cloud computing business. As a result of digital transformation, workloads are increasingly moving from traditional to cloud data centers. This is why we deliver a complete portfolio of cloud services, ranging from integration with public clouds such as our own high performance specialized cloud, Amazon AWS, Microsoft Azure and Google Cloud, as well as hybrid tailor made integrations. Our multi-cloud strategy and tooling allows you to focus on your business goals, deploying to the best service provider based on cost, proximity/location and other factors that can make the difference. Remember the cloud gets expensive quickly if you do not know exactly what you want. We can help scale your business and approach cloud with an automation first mindset, making sure we do not overload operations and maintenance.

Serverless
It is said that DevOps is the new legacy and serverless, a form of running functions as a service without worrying about traditional infrastructure (Servers, databases, routing, etc.), the future. Whether it will be so remains to be seen but there is real improvement you can achieve using functions or serverless computing for specific business needs. Whether it is for you or not requires deep knowledge of your business processes and the actual serverless technologies. Spearhead operates functions as a service and works with well-known serverless platforms so that we can help you in identifying the right tools for your specific requirements.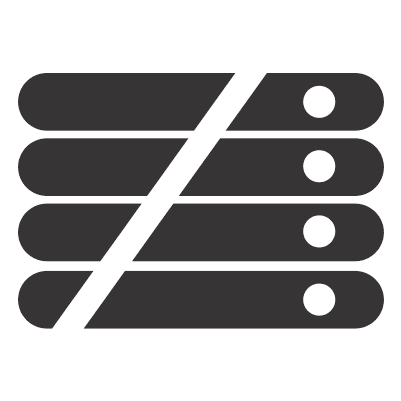 System Administration
We're systems engineers and administrators with a love for the art of doing things right. At no other time has the operating system mattered more than now. The operating system is the cornerstone of any IT infrastructure (on-premise, in the cloud or somewhere in between). Spearhead has been the go-to company for IT infrastructure services ranging from standard business services to comprehensive and complex hyper-scaling to high performance compute grids and clouds. Systems engineering is as much an art as it is a science and we pride ourselves in managing one of the largest fleets of systems in our region. Security, best-practices, break/fix and ongoing maintenance are amongst our daily activities.