Peace of mind for your business
Spearhead Systems is at the forefront of IT service delivery and digital transformation as a trusted technology partner in the evolving world of cloud and digital platforms. We are the engineers, developers and operators of spearhead.cloud, a specialised high performance cloud, and specialists in IT infrastructure & application monitoring and observability.
With spearhead.cloud we do more with less due to our open source platform and no-nonsense pricing. We enable companies to use the cloud on their terms.
Our IT monitoring experience is both wide and deep, going where few dare to go. We make sense of the data so that you can focus on what is truly important for your business.
Open source is the standard here. We build and use open source technologies that enable us to be the High Performance Company that deliver peace of mind for your business.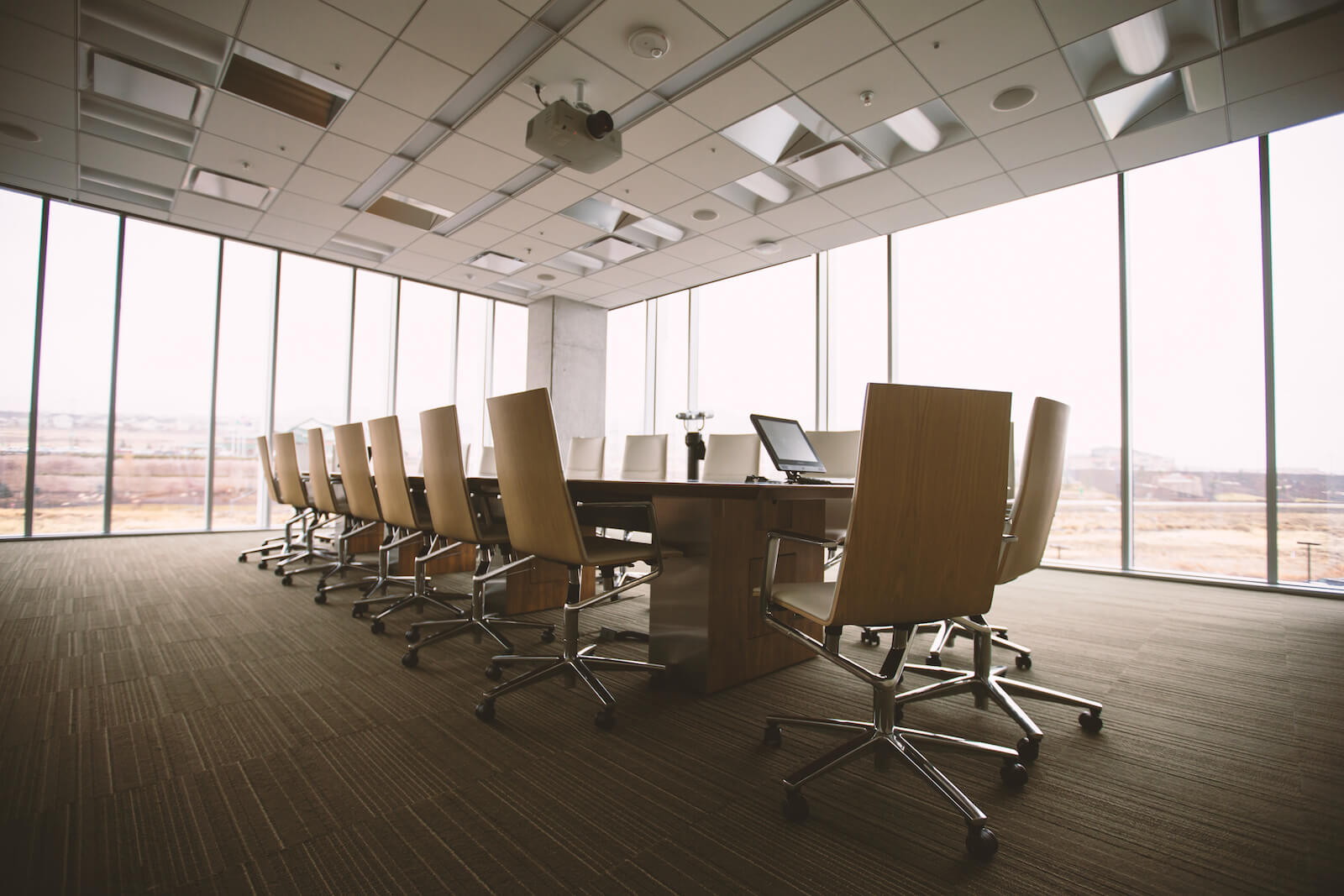 Mission
To be a trusted service provider that delivers pragmatic and simple to use IT services and products to a global market, satisfying the requirements of even the most demanding.
Vision
We want to enable our customers to focus on their business and not on technology. We achieve this by our professional technical support services and building a specialized, high performance and no-nonsense simple to use managed cloud.
Values
Spearhead exists to create high performance, affordable and easy-to-use technologies and services. As a company we want to build a long-lasting, purposeful and sustainable business that matters to our customers and team members.

2011
Founded in 2011
Spearhead Systems was founded in 2011 with 100% Romanian capital and ownership. Our focus from the beginning has been to be highly specialised in the delivery of IT services and cloud computing.
2013
Spearhead Systems implements the cutting-edge monitoring solution Checkmk for the National Bank of Romania (currently monitoring the entire Transfond & SWIFT system, as well as the "corporate" network of NBR and other important components of the bank).
2015
Spearhead Systems implements the largest HPC Shared Memory System in Eastern Europe based on SGI technology, now part of HPE. The system is used by researchers to aerodynamically analyze the re-entry of a capsule into the Earth's atmosphere at MACH 10 and MACH 20 speeds, for incidents starting from 0° to 180° amongst other number crunching jobs.

2016
Saw Spearhead Systems use its expertise in large, scale out systems to work with some of the largest online shops in our region. Our most successful partner, elefant.ro, was launched in 2010 as a local online bookstore and has since grown into a local market leader in online retail. Spearhead has provided infrastructure (cloud native and legacy) as well as consulting to help keep the platform available even during high load periods such as Black Friday.
2017
Launch of spearhead.cloud – the first Romanian public cloud based on high performance technologies from Joyent and Samsung, following our own investment of over €150,000. Our platform is specifically designed to respond to the market trends heading towards digital transformation using cloud technologies as a cornerstone.
2018
HPC project with Lenovo technologies for the implementation of a space robotics laboratory capable of developing hardware equipment (coupling mechanisms, navigation sensors and actuators) for testing control algorithms for autonomous missions – high performance computing system used to increase accuracy of analysis.
2019
Spearhead.cloud expands, with another self-funded round of investment in our second generation of servers, doubling our existing capacity.
2020
Spearhead Systems successfully carries out a spearhead.cloud platform security project, financed by ERDB. 2020 also saw Spearhead invest its own resources to supports its travel customers that are using spearhead.cloud for their business operations, during the difficult struggle, brought upon by the Coronavirus pandemic, with special discounts, and completes the year with a turnover of over 1.2 mil. EUR.
2020
Spearhead Systems successfully becomes a Veeam Cloud Service Provider delivering Veeam Backup, Replication and Disaster Recovery as a service for any environment (virtual, physical, hybrid, cloud).