Junior Marketing & Communications Specialist
At Spearhead Systems we believe in the delivery of high performance. By this, we mean that we are excited to the bone about the delivery of IT services that help people and companies get things done.
We are all about high performance, respecting the UNIX philosophy of doing more with less. Spearhead Systems operates its own public cloud, delivering a simple yet high performance IaaS experience (on-demand compute capacity, storage and more).
We are innovating new ways of building and operating scalable distributed systems to better serve our global customers. We are passionate about cloud, IT monitoring, digital transformation technology and we are looking for more people like us.
We are seeking a Junior Marketing & Communications Specialist to help us build brand awareness and to promote the services and products we provide to our global customer base.
Responsibilities
Assist in the development and execution of marketing strategies to achieve company objectives.

Monitor partners activity and take over relevant content to use in Spearhead's campaigns

Create engaging and relevant content for various marketing channels, including website, blog articles social media, newsletters, internal communication, or lead generation campaigns. 
Manage and monitor social media accounts, including content creation, scheduling and engagement
Analyze marketing data and provide reports on campaign performance, provide recommendations for optimization.
Support in the planning  and execution of marketing events, webinars and other promotional activities.
Planning and implementation of communication and promotion campaigns. 
Coordinating the organization of internal events (planning, event communication, catering, providing space, etc.).
Participation in external events of the company (launch events, seminars, exhibitions, fairs).
Handle company's websites in Odoo ERP-Spearhead will provide trainings and documentation
Deploy marketing campaigns in Odoo ERP
Required Qualifications
1 year experience in marketing and communications or graduate of Marketing studies

Knowledge of marketing strategies and SEO, SEM, SMM, email marketing, content marketing
Communication and presentation skills: structured ideas and focus on prominent issues, listen actively, answer concisely and clearly
Fluent in English
Detail-oriented
Highly organized
Strong interpersonal and communication skills
Problem solving and time management skills
Proactive, adaptable, and driven team player

Nice to have
Knowledge and experience in using Google Analytics, Google Ads, LinkedIn, Facebook Ads
Knowledge in the IT field: Cloud Computing, IT Monitoring, Automation
Strong analytical skills
Essential 
skills for Marketing & Communications  Specialists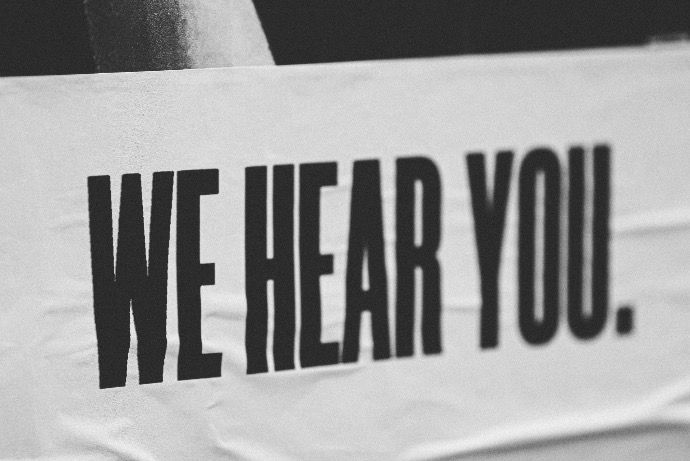 Empathy
People in this role should genuinely want to help other people. That desire begins with empathy: willingness to understand another persons's experience and see it thorough their eyes.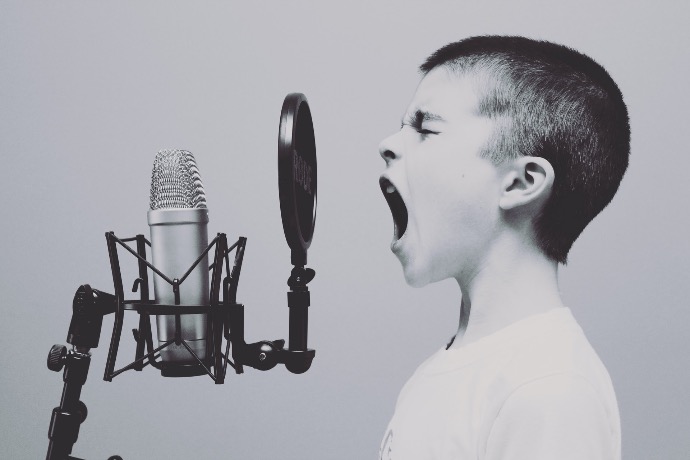 Strong communicator
This job is about communicating with other people. Advocates need to communicate well both verbally and in writing. Communication is about listening, then clearly articulating ideas and information in an authentic way.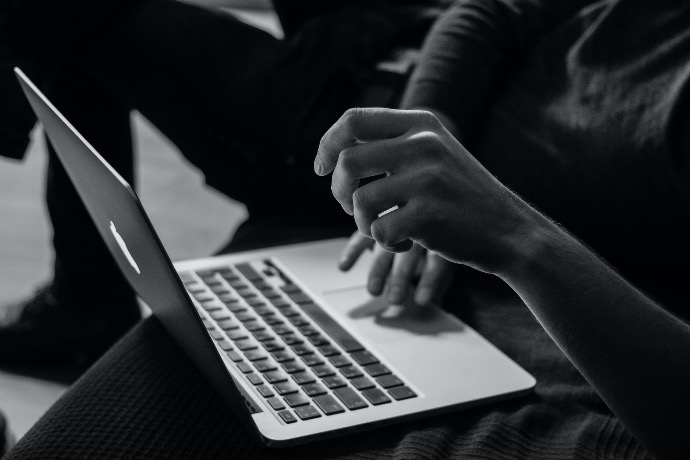 Internet Savvy
The internet and mobile computing provide us with more ways than ever to communicate with each other. We refer to these as channels, and we often provide customer service simultaneously on many different channels.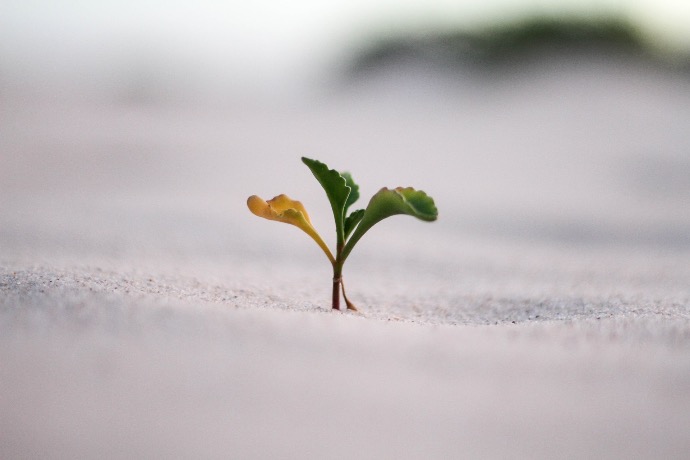 Growth mindset
Products, technology, and policies will change over time, and our Advocates will need to change with them. We look for people who have demonstrated a drive for learning and growing.

Master of Simplicity
When a customer makes the effort to reach out and ask for help, it's the Advocate's job to quickly assess the problem, sort it all out, and then present the customer with the simplest answer possible.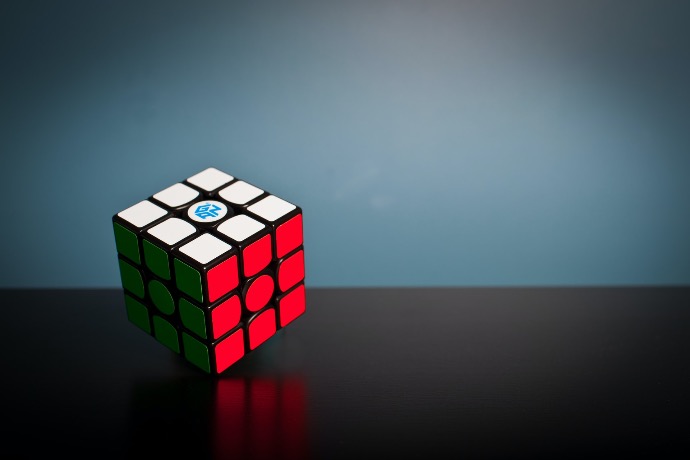 Perseverance
Our colleagues need to have the ability to resolve issues by challenging themselves, spending time researching a case or file, and being able to stay focused on long-term goals. People who persevere show steadfastness in doing something despite how hard it is or how long it takes to reach the goal.

What's great in the job?
Great team of smart people, in a friendly and open culture
We work as a start-up and encourage entrepreneurship: you've got an idea, let's work on it
We use really cool tools from our custom ERP, to our monitoring systems and everything in-between
Our services are unique and the market is noticing: we do not just follow the market, we try to create our own niches
Real responsibilities and challenges in a fast evolving company
What We Offer
Our success depends on the effort of individual employees and at Spearhead you can see your impact immediately.  You can make a real contribution to the success of the company.

Perks
Attractive salary package.
Meal Tickets, Medical Insurance, Office Events.
Trainings
Opportunities to grow and learn top technologies.
Opportunity to build a purposeful career in the delivery of essential IT services and products, to a global market.

Quiet Office Space
Quiet location, easily accessible via public transport. 

Eat & Drink
Fruit, coffee and snacks provided.
We have the world best coffee!